An eclectic style of music production with incredibly high impact. Themes that speak to people today that generate the response you looking for. Yeah, those free music pieces are exactly that, free and everybody is using them. The differentiator is us and the style we create. Sure you can go with free, but expect free results.
A first release album "detroit life" was specifically produced to showcase the thematic music of cshanty and aerial videography which the company focuses on to create compelling promotions.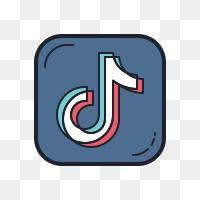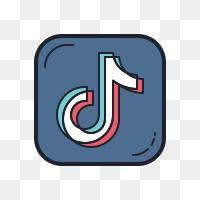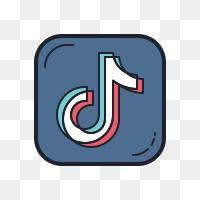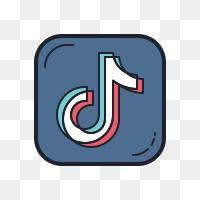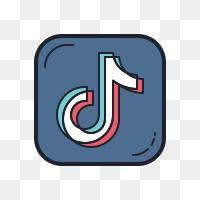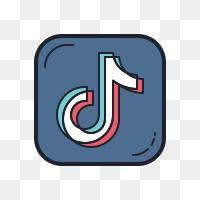 Contact us for more information or to book a project.
Music & Sound Recording
Joe DeGorsky
jd@cshanty.com
(248) 918-8495
Aerial Footage & Video Compositing
Henry Samalin
hs@cshanty.com
(516) 578-4642